Marble has been considered a luxury building material since ancient times. Over time, marble has come to be used across the globe, from exotic hotels to luxury homes.
The followings are the high-end customized products Xiamen Ydstone have processed.


Calacatta white marble
Calacatta white marble is a kind of white marble that quarried in Italy. This marble no matter be in material, decorative pattern, bright and clean degree to wait for
a respect to be loved by stylist and owner, be applied extensively at high-grade hotel, high-grade villa, high-grade recreational place decorate adornment to use
material. The feeling after laid is having jade moist, decorous breath.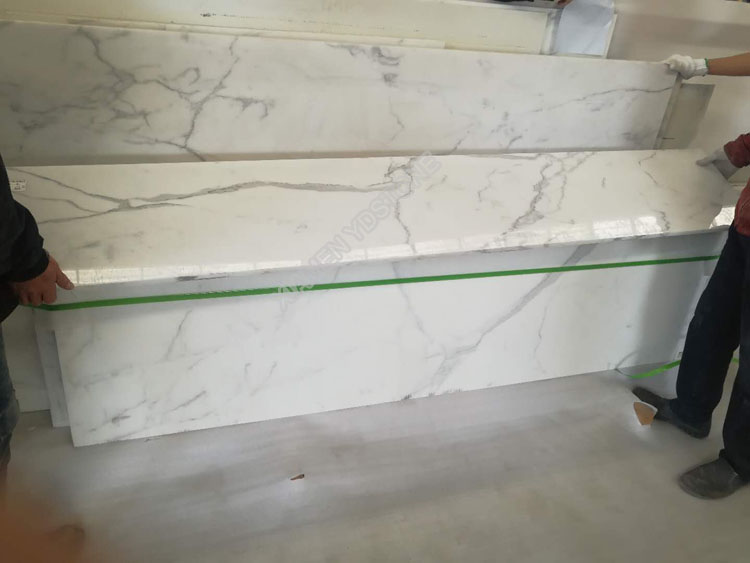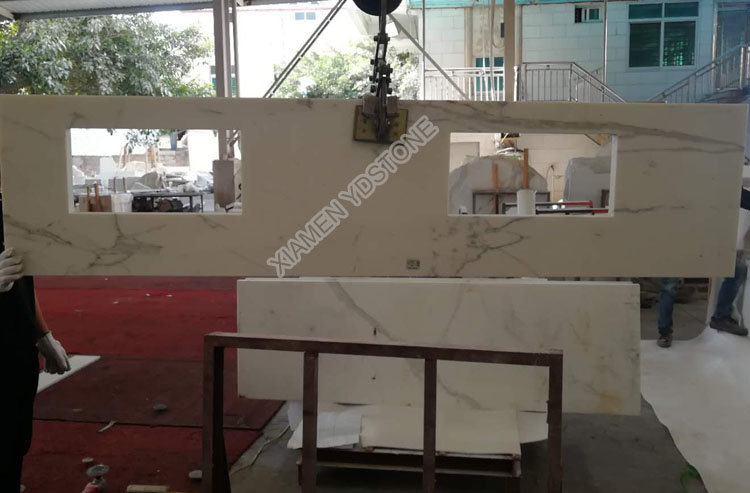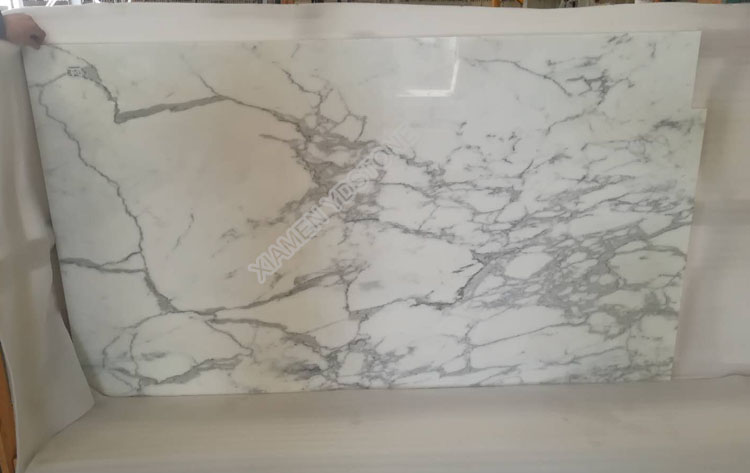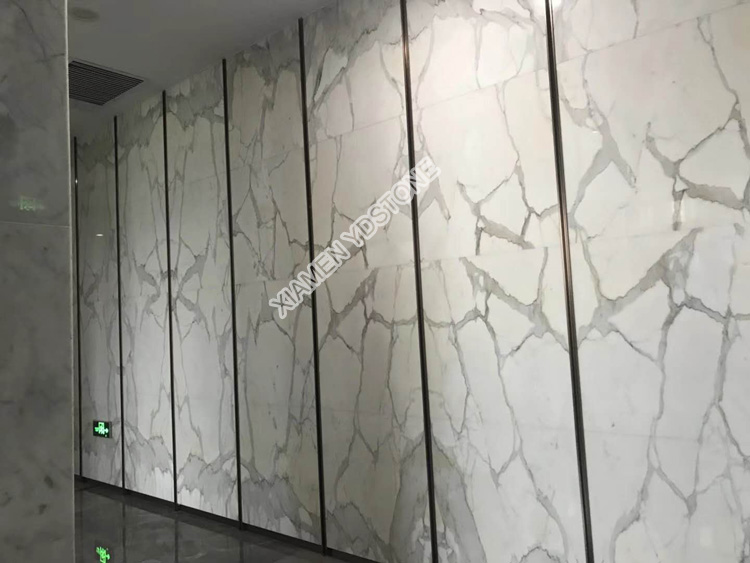 Cremo delicato (Lincoln) white marble
The white background of Lincoln White has a elegant ivory gold. The irregular pale green texture is interspersed on surface, bringing warmth in the cool colors. It is
another new choice for modern style decoration materials. Suitable for interior wall, floor and sanitary area decoration, in public areas and intimate spaces in family
villas, can bring unexpected results.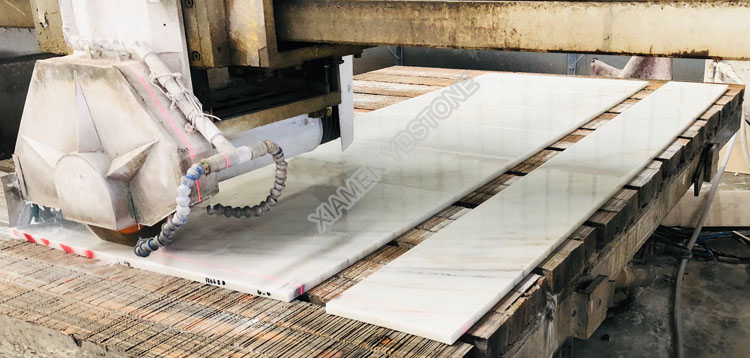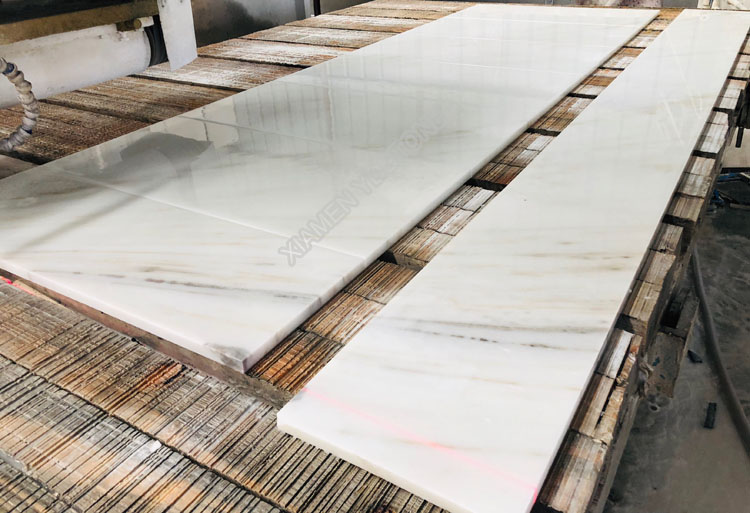 Crystal white marble skirting

Marble skirting is to press sample to make to order, after modelling of machine of customized shape line, the spot joins together typesetting corrects,
customized shape master undertakes much water polishing, achieve a kind of adornment stone material product of better effect.
Onyx marble have translucent, veins, colorific diversiform charater, decided the uniqueness that onyx marble serves as decorating building materials.
The natural onyx slabs that backlit to light are very beautiful.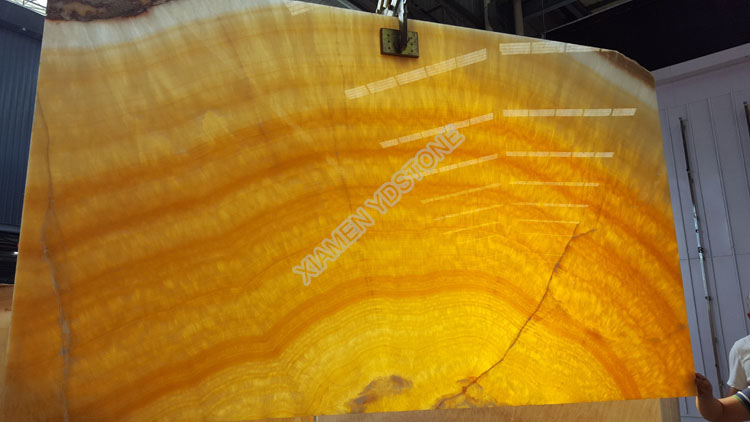 Mango onyx tile
Green onyx slab for internal decoration wall clading.